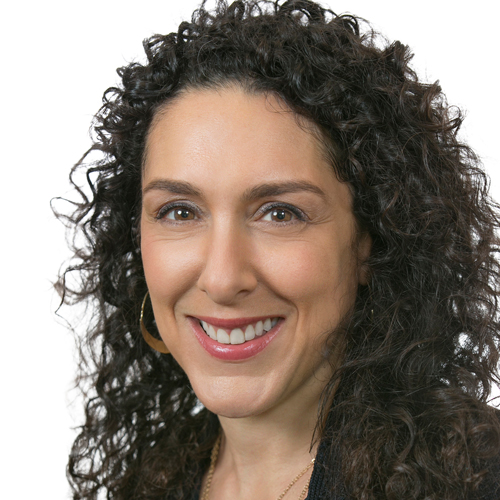 Household addressable advertising is Pehlivanian's professional passion, and she works her magic in the largest DMA in the country—New York. Among recent top lines, she led a segmented addressable campaign for Wells Fargo, guided a spot addressable campaign for Toyota leading up to the debut of a new model during the Super Bowl. "Industrywide mentorship programs would go a long way to show by example that you can get a seat at the table and make a difference," she suggests.
How can the industry do a better job of recruiting women and ensuring they have a path to senior positions?
Events and publications (such as these) that specifically highlight women's achievements are incredibly inspiring. These women are polished, sharp, well-spoken and seem to do it all (and well!) both personally and professionally. However, the events are fairly pricey and typically attended by mid-to-upper level executives. It would be great to make these events, and honorees, more accessible to women early on in their careers, or even while still in college. Industrywide mentorship programs would also go a long way to show by example that you can get a seat at the table and make a difference.
What advice would you give your 13-year-old self?
This would be a long conversation!! Aside from some obvious life lessons and to buy Apple stock and property in Manhattan, my practical advice would be to learn the art of "polite persistence" as I like to call it. It's really essential in every area of your life and it's amazing what doors open just from asking and following up. My husband tells me all the time that's how he got me to say yes.
Which current shows best reflects the kind of women's roles you like to see and why?
"Law & Order: SVU," Olivia Benson (Mariska Hargitay). Olivia's character is a great example of succeeding in a traditionally male role and truly represents the best traits of women. She's proven that longevity, loyalty, street smarts, empathy and a take no prisoners attitude can all exist together; even in the face of being a victim of the very same brutal crimes she seeks to solve. Her real life story is also very interesting.