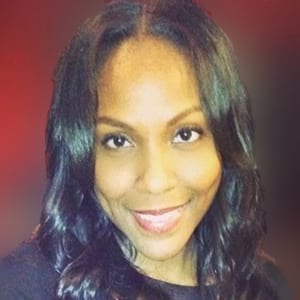 Mix has served as the executive in charge of production on some of Bravo's buzziest series, including the return of "Vanderpump Rules." She was instrumental in helping expand Bravo's programming to seven nights a week, and oversees an impressive crop of series including "Get a Room with Thom & Carson," "Mex Pats" and "Married to Medicine: LA." She's also been busy building out Bravo's design programming block.
How can diversity be better incorporated into the recruiting process?
I think it's important that we first acknowledge that as humans we naturally gravitate towards people who look and behave like ourselves. So if we want diversity incorporated into the workplace we need to be aware of this and make a conscious effort to change it. The challenge is to look outsides of ourselves and engage in diverse groups, panels and networking circles — the opportunities are endless but we as leaders need to push each other to create these forums and in turn there will be more opportunities for diversity in our industry.
What questions is the industry not yet asking in its efforts to be more diverse and inclusive that it should be?
It's important to ask why do some of the top rated shows in television include a diverse cast, but when you look at the corporate structures that are producing and airing some of these shows is diversity often mainly felt below the line? Racial diversity appears to be very low at higher exec levels across the industry. We should be asking each other, where is the disconnect?
Which current television show/s best embrace diversity?
NBC's "This is Us." Although scripted, it really touches on real life situations from an authentic and realistic prospective. From blended families and adoption to unemployment and infertility, the show does an amazing job reminding the world that life happens to everyone just the same regardless of your race, religion or sexual orientation. So by nature we are all one.