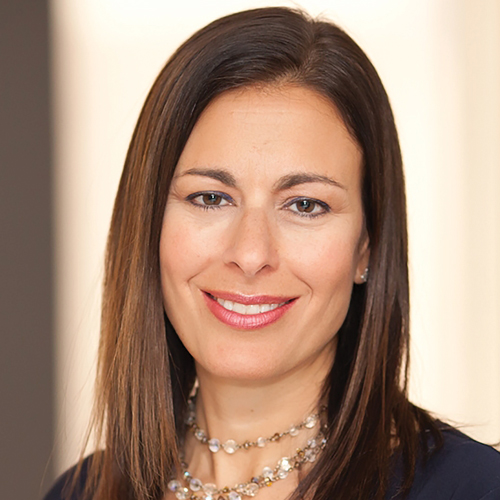 Berg built a thriving 24/7 weather service from the ground up and she spearheaded the launch of the first-ever mobile 3D radar and created exclusive partnerships that give Fox Weather access to more than 100,000 HD cameras and meteorological tools around the globe. Outside the workplace, she spearheaded an endowment scholarship program with Mississippi State University to support diversity in weather reporting.
"The way we gather, transmit, tell and present news and information has a wide arc and using every tool at your disposal to elevate the viewer's experience is a daily challenge. Seeing the direct impact and reach of television news in the early days of my career informed how I operate today. I am passionate about building new initiatives and programs that support and enhance the company's goals."
How has your definition of success changed over the course of your career? As I moved through my television news career, I, like most, viewed success as elevated responsibilities and widening my leadership footprint. When given more responsibilities outside of my immediate scope of expertise, I felt trusted to do more and worked hard to make sure that I delivered. Looking back, I think as soon as I understood I had achieved a certain level of success, my view of success and focus on continued growth shifted towards the pathway I was creating to empower and encourage others behind me to succeed.