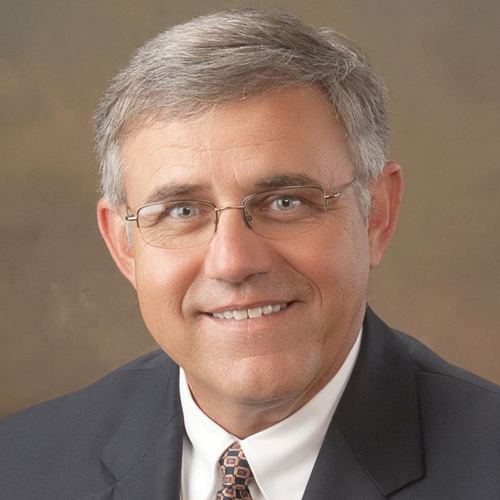 Years in Cable: 36
Education: BS, Business Administration, University of Arkansas
One Word that Best Describes Me: Blessed
This may be Arnold's last appearance in the Top 100 issue as he is retiring on May 31 after working for more than 35 years in the cable industry, and he has many accomplishments of which to be proud. At the beginning of his career, he oversaw the launch of the communications service and led the corporation to be an industry leader. Last December, Arnold supervised Conway providing a 1 gig service to all of its residential customers. His successor may benefit from advice that Arnold has adhered to throughout his career: Focus on the customer. Arnold believes it's of great benefit to try to stand in the customers' shoes and see how service can be improved. He also believes in surrounding oneself with great employees, who share the same attitude.
Q&A
What inspires you most about this industry? I love that the cable industry innovates and finds the technological means to meet the ever-increasing needs of our customers while leveraging our capital investments.
The best thing about fast broadband is… Fast broadband improves the quality of life for our customers and, for most, it is now an essential service just like our other utilities (electric, water, wastewater).
What are the top three qualities you look for in a hire? Aptitude, attitude and customer awareness.
How do you celebrate your birthday? I have a nice dinner with my wife and three children. Nothing could be better!