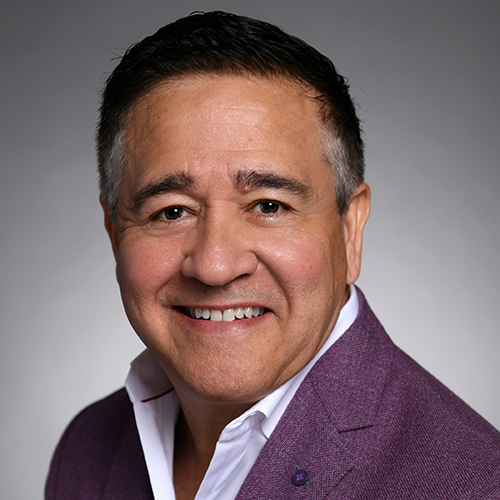 Years in Industry: 35
Education: Arizona State University
Motto I Live By: Make things happen, versus watching or wondering what happened!
Martinez's ability to lead thousands of employees to embrace change and rise to the occasion is directly related to the region's success. Under his leadership, the Houston Region partnered with the Jester & Pharley Phund to launch "Reading Makes a Difference," a program that encourages character development at Title I schools. He not only is the recipient of the Humanitarian Award by Latino Learning Center for endeavors that promote social, philanthropic and humanitarian work, he's actually saved three lives.
How do you stay motivated in your job? The people. Developing people and their careers motivates me on a daily basis.
What item in your home or office most "sparks joy" in you? Of course, the photos of my family bring me joy, but I have several unique clocks and hour glasses in my office that remind me that time is a gift.
Last show binged not on your networks: "The Marvelous Mrs. Maisel"
What quality do you look for when promoting someone? Passion! The passion in making a positive impact in the lives of others!