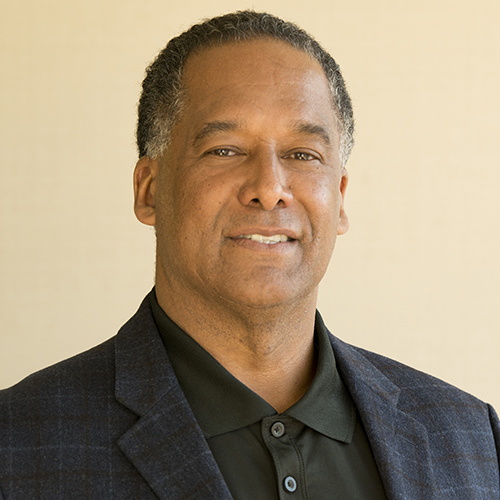 Years at Current Organization: 4
First Job in the Industry: Everest Connections (Overbuilder in Kansas City)
Bucket List: Travel to all 7 continents (Okay maybe 6, don't like the cold!)
Boredom buster? More work or TikTok videos
The phrase "digital divide" will go away when… Vyve (and our industry) finish executing our rural build plans.
Has the telco rollout of 5G wireless in North America impacted your business? Not substantially, but we are starting to see some fixed wireless offerings in some of our markets and we now recognize them as a potential competitor for customers that don't demand robust broadband connections.
What household chore could you win a gold medal in? I had three brothers, but my mom taught us early on to keep a clean house. I keep a spotless kitchen and can't go to bed after dinner until it's bleach clean!