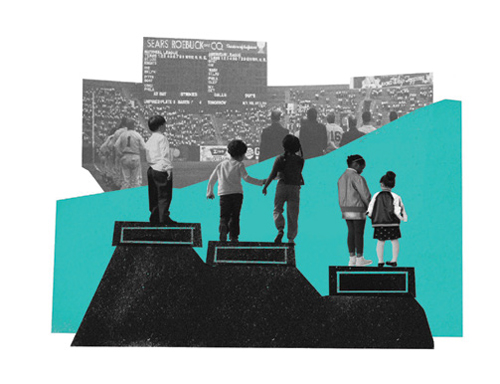 WarnerMedia recognized that DEI needs to be part of L&D for the company to really fire on all cylinders. The three-week "Path to Equity" program was born in the summer of 2020 from its Listen. Understand. Act. Initiative. Unlike general "open enrollment" learning and development training, the program requires business unit leaders to prioritize their commitment to equity and inclusion by enrolling their entire workforce and creating the space needed for six hours of programming.
This isn't a cookie-cutter approach. WarnerMedia's Equity & Inclusion team created materials specific to each organization's unique need and prepped business unit leaders on the information before the program's start so that they could lead their team. Full-team buy-in results in true community learning and a shared language.
The experts in racial equity who lead the Path to Equity sessions are the key to the program's success. They include luminaries such as Dr. Kira Banks, who served as a racial equity consultant on the Ferguson Commission. The goal is to provide insights and perspectives on the importance of leaning into conversations on race and identity, while giving employees the tools to have necessary conversations.
By the time the program is over, WarnerMedia hopes it has enabled individuals—no matter where they sit in an organization— to understand the critical role they play in creating an inclusive culture.