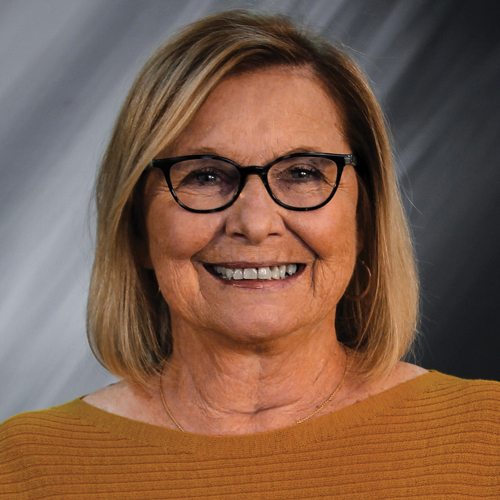 Every company is scrambling to find and retain the best talent and Wellman has bolstered Mediacom's people-centric departments with six new recruiters to ensure it can stay ahead of the pack. Her more than two decades of experience at the operator and her open-door policy have made her a valuable resource for folks across departments, including engineering and telemarketing.
"Using your voice will build confidence and help you become fearless. Shirley Chisholm said, 'if they don't give you a seat at the table, bring a folding chair.' She was right. Mediacom and my leaders provided me a chair with wheels!"
My personal theme song: Brandi Carlile's "The Mother"
Best takeaway from an employee resource group: Utilize your EAP to offer group webinars. Mental health needs have reached an urgent stage as employees cope with illness, child-care needs, isolation, anxiety and stress during covid and beyond. The sessions, which included Balancing Work and Life, Managing Worry and Anxiety, and Coping During Uncertain Times were well received with impressive participation rates. We will continue to provide this popular employee resource in the future.