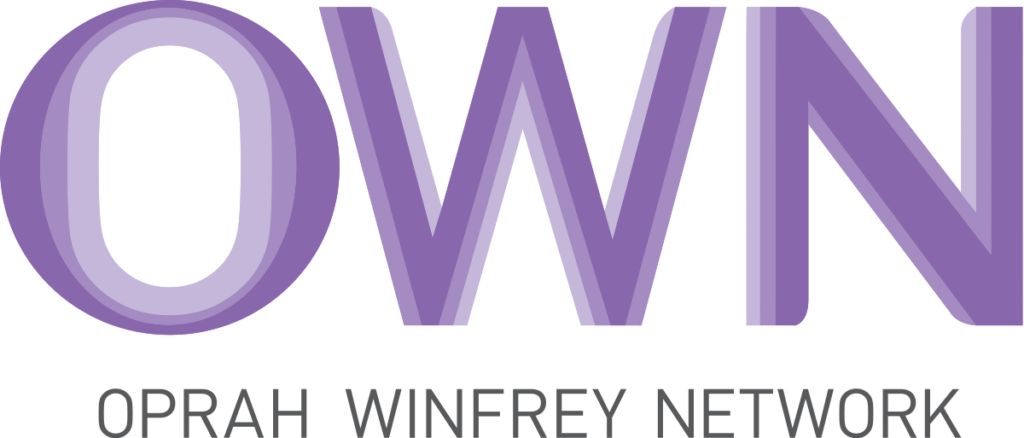 The COVID-19 pandemic, not to mention all the other challenges of 2020, meant that voters faced more obstacles than ever before in their quests to vote in federal, state and local elections in November. OWN stepped up to the plate to create the OWN YOUR VOTE initiative, a bipartisan registration and get-out-the-vote campaign to provide tools and resources to Black women.
Black women have long been a powerful influence on the outcomes of elections, and OWN YOUR VOTE was designed to support that motivated group in efforts to show up to the polls and provide those women with guidance on how to help friends, family and communities do the same.
To inform the campaign, OWN implemented a four-month tracking study meant to identify key issues affecting Black women in America. Those included finances, employment, kids and family, and the negative impact on Black communities from racist systems. OWN placed a spotlight on those issues with original content, social activations, events, tools, resources and targeted communications across OWN platforms and beyond.
The OWN YOUR VOTE campaign also helped Black women make voting plans by recognizing obstacles to voting including the COVID-19 pandemic, voter suppression and changing protocols and poll locations; connecting everyday issues to those that were appearing on the ballot; and collaborating with the voting rights partnership community to support mail-in voting, volunteerism, transportation and safety procedures.
It takes a village to make a program like this successful, and OWN was able to secure partnerships with national and local organizations like the NAACP, the National Urban League , Vote.org and the King Center to make it happen. Target markets included the key battleground states with a high concentration of OWN viewers including Florida, Georgia, Michigan, North Carolina, Wisconsin, Pennsylvania, Nevada, South Carolina, Virginia, Texas and Ohio.