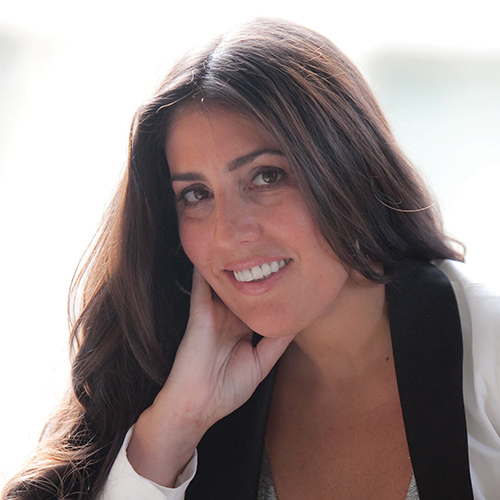 Hometown: New York, NY
Favorite Sports Team: NY Yankees—grew up in Harlem right across the bridge to the stadium. We could walk there. Memories!
Favorite Place you've ever visited: Love to travel. I studied abroad in Rome (la dolce vita!) and most recently went to Venice for first time —anything Italy will always steal my heart.
Last series you watched: So many! But just revisited "Yellowjackets" Season 1. I've been a member of the Hive fandom since the first episode – and am devouring Season 2 now.