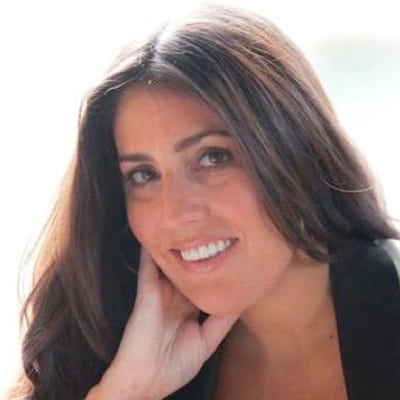 Years in Cable: It's my 20th anniversary in cable and have had the most extraordinary experiences. Wouldn't change a thing!
Education: Proud product of NYC public school system. Bronx High School of Science graduate. BA, Fordham University. Started MBA coursework but got my first MTV gig and it swept me away.
One Word That Best Describes Me: Real
It's a good bet MTV will look somewhat different a year or two from now —and McCarthy and Diaz will be the chief architects. The network got the backing of Viacom chief Bob Bakish as a flagship network despite having lower viewership than VH1 in 2016, but Bakish wants to scale back on scripted programming and return to the net's nuts and bolts of reality and, drumroll, music and live events. VH1 will continue full steam ahead, with a combination of unscripted and scripted series, including new music-themed "The Breaks" and "Daytime Divas." The network also already benefited big time from an internal shift. "RuPaul's Drag Race" drew nearly 1 million viewers for its VH1 debut after it jumped over from Logo last month.
Q&A
What inspires you most about this industry? The amazing people I get to encounter and work with every single day. The incredibly creative talent behind the scenes and in front of the camera is continually awe-inspiring.
What product or service could you not live without? My (cable) TV! I love watching television as much as I love making it.
Which TV family is most like your own? "One Day At Time" (the original) meets "Welcome Back Kotter"
Favorite Saturday morning cartoon from your childhood? "Jackson 5" and Hanna-Barbera cartoons were my jam. "The Flintstones," "Jetsons," "Josie & The Pussycats," "Scooby Doo" were my first ensemble cast obsessions.
What are the top three qualities you look for in a hire? Hustle, heart, smarts and a strong work ethic
New Favorite Binge: Current seasons of "This Is Us," "Being Mary Jane" and "Big Little Lies"