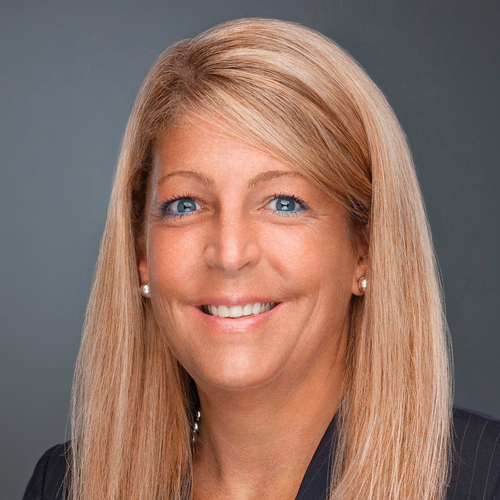 Years in Industry: 25
Education: BS, University of Pennsylvania; MBA, Harvard Business School
One Word that Best Describes Me: Determined
WWE reaches an average of 11 million viewers each week in the US, and the breadth of its audience—from young children to fans who've watched its programming for decades—provides some unique marketing and revenue avenues. Wilson spends her days focused on figuring out which will best benefit the company. Whether flagship cable programs "Monday Night Raw" and "SmackDown" or the recently concluded Wrestlemania live event, she works to drive ratings across TV properties and digital pipelines—including touch points for WWE's more than 750 million social media followers. Her company-wide led campaigns resulted in record company revenue of $729 million in 2016.
Q&A
The biggest innovation in cable over the last year? Comcast's investment in Buzzfeed and Snapchat.
What product or service could you not live without? Dunkin donuts coffee, spin class and my iPhone.
Last show I watched not on my network(s): "Girls"
What are the top three qualities you look for in a hire? Strong work ethic, the ability to sell your own ideas, common sense.
My OTT prediction is… Direct to consumer will move from being a business development project to a required business strategy for global content creators.