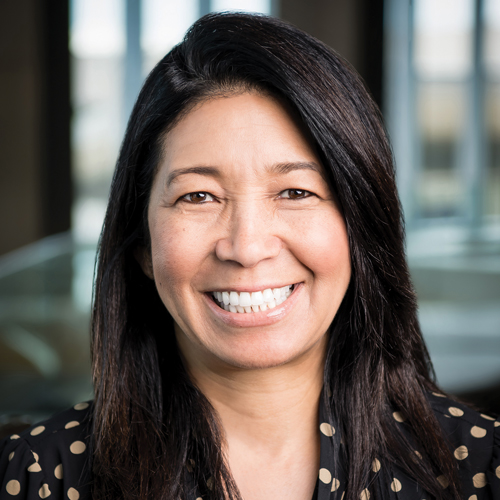 There are few more shrewd negotiators in the business than Barney. Her dedication has been the fuel carrying discovery+ onto as many platforms as possible, including Sling TV, DISH and the American Airlines entertainment systems. Barney is also known for her roles on the boards of the T. Howard Foundation and the CTAM Educational Foundation.
"A unique challenge for women is that they are judged very differently than men in the workplace on the spectrum of assertiveness. Women have to walk a very fine line lest they be deemed too aggressive and labeled the 'b' word or too passive and labeled weak and, in either case, not worthy to lead. Men are not similarly judged and are given a lot of leeway."
Advice on embracing change: Embracing change is generally a matter of survival. Charles Darwin said it best: "It is not the strongest of the species that survive, nor the most intelligent, but the one most responsive to change.
My personal theme song: "I Am Woman" by Helen Reddy. My mom loved Helen Reddy, so I've been singing along to it since I was a little girl and I still love it!