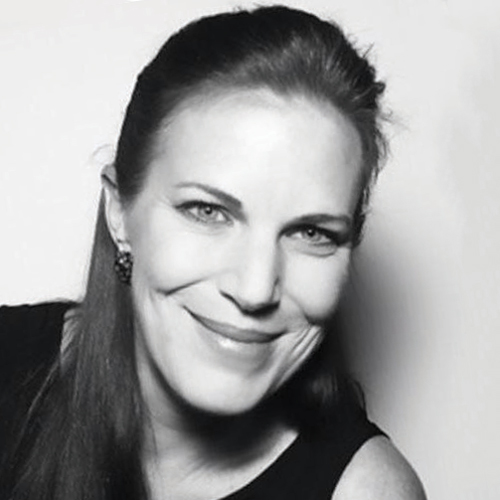 In any industry, things get done when the right people connect to get them done. Simply put, Shaw is a connector extraordinaire. Working closely to unite leaders in media, entertainment and technology on collaborative initiatives aimed at enriching the consumer experience, she helps build momentum through CTAM's corporate communications, press and social media outreach. As well, Shaw oversees the execution of the biannual Television Critics Association Tour for cable and streaming networks. The mom of 14-year-old twins reminds them, "Always be prepared to provide solutions, not just problems."
What advice would you give your 13-year-old self?
I have 14-year old twins, so I have the opportunity to talk to my 13-year-old self daily. I stress they should always be prepared to provide solutions, not just problems. I tell them it's important to speak up and to ask for what they want. I remind them they are smart, loved, and supported—what's been left to them is to be kind.
Which current shows best reflect the kind of women's roles you like to see and why?
There are so many exceptional female roles portraying women with varying strengths. There's "Killing Eve," "Game of Thrones," "Outlander," "Bob's Burgers" (that's my daughters), "Claws," "Workin' Moms," "Succession," "On Becoming a God in Central Florida"… I could go on and on.