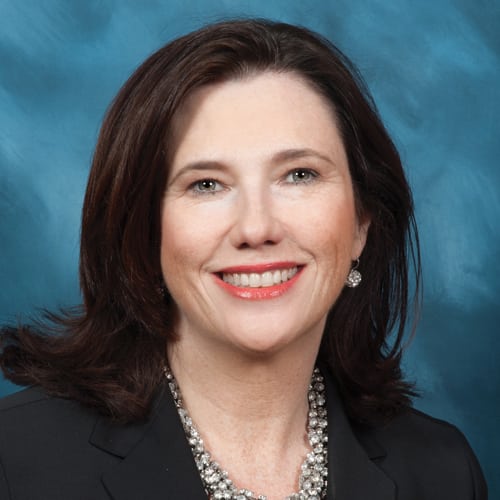 Years in Cable: 22
Education: Bridgewater State College; Suffolk University Law School
One Word that Best Describes Me: Determined
In McLaughlin's first full year as SVP for Beltway, the Region has significantly improved in virtually every dimension of the business, including achieving stronger results in growth and customer service. She has successfully launched two new employee resource groups – a Black Enterprise Network and a Young Professionals Network, further instilling a culture of employee satisfaction and high morale. McLaughlin leads multidisciplinary teams of more than 5,000 employees focused on transforming the customer experience and delivering Comcast's best-in-class products to more than two million customers. Through her involvement in WICT and the Beltway Region's Women's Network, she is often a catalyst in the careers of women rising into leadership positions.
Q&A
What inspires you most about this industry? I'm inspired by the constant innovation and creation of products and services in this industry that have such a positive impact on our customers' day to day lives.
What are the top three qualities you look for in a hire? I always look for an ambitious, smart, team player.
What product or service could you not live without? I could not live without Xfinity X1 – the voice control remote, the downloadable DVR with the Xfinity Stream app and the integration of Netflix and YouTube – need I say more?