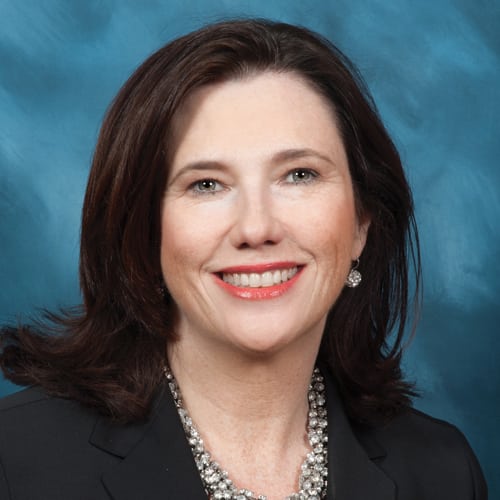 Years in Cable: 22
Education: Bridgewater State College; Suffolk University Law School
Thanks to McLaughlin, Comcast's reputation for giving back goes far beyond its annual Comcast Cares Day. During the past year, she has launched and signed the Employer Support of the Guard and Reserve (ESGR) Statement of Support, promising the Beltway Region's commitment to assisting service members and their families. McLaughlin and her family act as a "sponsor family" to three Midshipmen, providing them home-cooked meals and trips to their favorite eateries. Leading a team of more than 5,000 employees, she was named Cablefax's MSO Regional Executive of the Year for 2018.
Best advice your mom or dad ever gave you? "Always strive for your personal best and treat everybody with care and respect."
Your social media platform of choice? Twitter, Snapchat or Instagram
What product or service could you not live without? Our Xfinity Stream app and web portal. Xfinity Stream allows me to watch live programming anywhere in my home–especially convenient during workouts–and, I love to be able to download DVR recordings to my mobile devices to view on the go.
What's the first thing you read in the morning? My email, followed by my mobile news feed, which includes CNN, WSJ, NBC News and HuffPost.