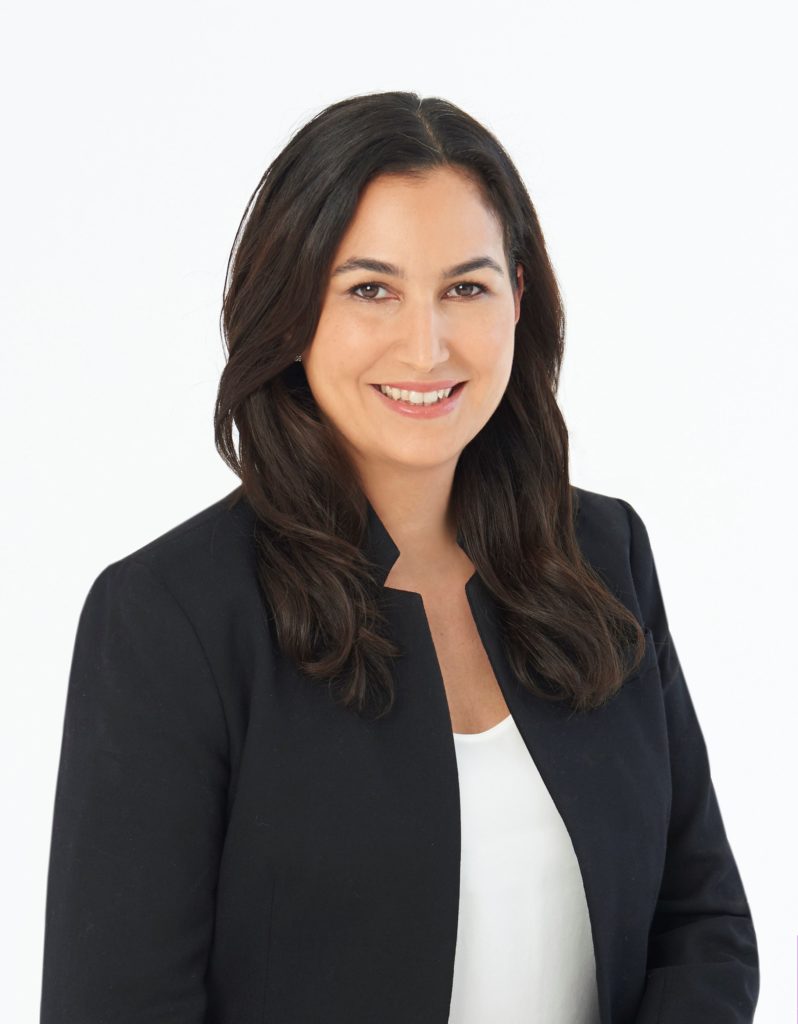 DeLuca oversees the consumer marketing efforts for Bravo, which of late has included leading the strategic development and execution of marketing initiatives for the successful launch of "Dirty John" and the return of "Project Runway" to its original network. She's also been busy continuing to develop out-of-the-box campaigns for upcoming programs, and is an integral part of the team behind the launch of the inaugural BravoCon three-day live event this fall.
What does your company/organization do to ensure all employees feel included?
NBCUniversal does an amazing job in the area of inclusion. From employee resource groups where you can network with colleagues from different cultures and backgrounds to supporting initiatives such as Pride, Hispanic Heritage Month, and creating content that represents diverse backgrounds. I'm proud to work for a company that values all perspectives.
How can diversity be better incorporated into the recruiting process?
Continuing to offer policies that appeal to different backgrounds and working with current employees to build a pipeline of diverse candidates.
Which current television show/s best embrace diversity?
It's hard to pinpoint one television show that best embraces diversity. I think our industry has come a long way when it comes to representation on TV. Whether its reality programming or scripted, it's refreshing to see many cultures and stories being told. As a mother of 3 and a frequent consumer of kids content as well, it's exciting to see how much more accurately children are seeing their world reflected than ever before.