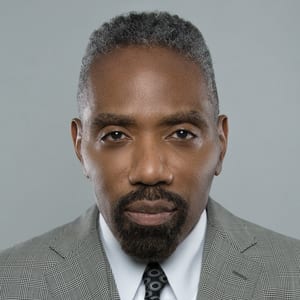 There's more original content airing on BET this year than last, 21%, to be exact, but that doesn't necessarily mean BET is looking to bring in new brands. Earlier this year, Carr said his strategy was to grow and get more revenue from existing advertisers. While there have been gains in diversity and inclusion, Carr says, he feels there's more work to be done, particularly in the field of "management, which is where jobs and strategies begin."
In what areas should the industry step up its efforts with regard to diversity and inclusion?
Management, which is where jobs and strategies begin.
What's your best advice to someone just entering the video content/distribution industry?
Always be authentic and work harder than your co-workers.
What's been the most dramatic change in your sector of the business today vs. three years ago?
The dominance of OTT.
If there were a reality show based on your office, what would it be called?
"You Won't Believe This!"