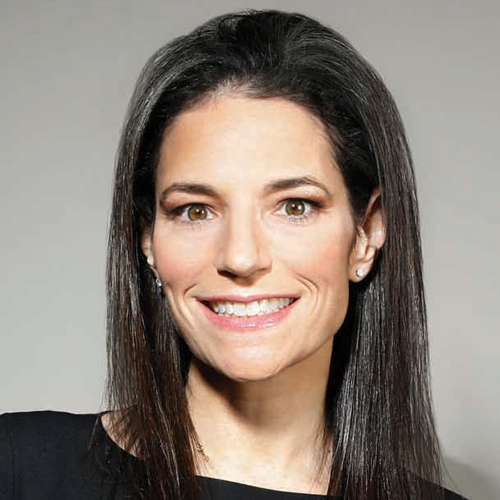 Overseeing communications efforts for 70-plus premieres in one year is impressive. So is racking up 24 Emmy nominations in 2022. But Fefferman's biggest triumph may be the continued success of MTV Documentary Films, which she co-founded and built into a powerhouse producer of short- and feature-length docs from women and BIPOC creators.
"A philanthropic event I look forward every year is the NYC Outward Bound Schools gala. I sit on the board and have seen how the school has transformed the futures for so many. These kids have such grit and have overcome so much adversity. The opportunity to celebrate them is incredibly meaningful."
What should companies do to ensure more women are in senior leadership roles? Companies need to institute a set of factors, including first and foremost, providing access and clear paths to senior roles; ensuring a work-life balance; and providing women-focused employee resource groups and mentorship opportunities. Women lift as we climb. I am a mentor to and work alongside so many female forces of nature who have supported me and I am honored and beholden to do the same for other women.