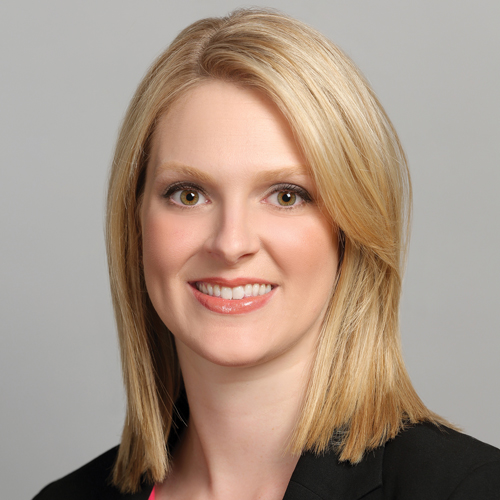 Lisa Barroso leads the Crown Media Distribution team one of the top affiliate teams in the industry. Showcasing their success, during Q4 2021 they renewed three major deals and launched on YouTube TV. She is a brand ambassador for Hallmark's three linear networks—Hallmark Channel, Hallmark Movies & Mysteries, and Hallmark Drama—and the SVOD service Hallmark Movies Now. Barroso also oversees the AVOD platform, Hallmark Movies & More, which recently launched on XUMO, VIZIO, Smartcast and Samsung TV.
"It's an exciting time to be in content distribution, especially with an original programming library and brand portfolio as vast and valuable as Hallmark's….New opportunity brings the challenge of managing the existing business while simultaneously innovating and stretching resources to seize opportunities to build new businesses," Barroso says.
There is a challenge in negotiating distribution for linear and non-linear content, and this involves creating strategic partnerships and maintaining strong relationships. Barroso oversees partnership marketing, which involves developing multiplatform campaigns with affiliates to drive viewers.
"Pre-campaign planning and post-campaign analyses are just as important as execution, starting with a clear vision and defined goals before moving to intentional and meticulous execution against those goals, and then taking time on the back end for thorough analysis," she says.
Barroso's colleagues say they value her "thoughtful" mentorship and coaching and the focus she places on professional advancement for team members. She works to unite former WICT Rising Leaders and BMLI graduates by hosting monthly Zoom sessions to foster relationships among women in the industry.
"I'm a grateful beneficiary of our industry's commitment to leadership development through programs like WICT and NAMIC, as well as through the generosity and dedication of leaders at Crown Media who 'live the brand' and exercise care and connection, taking time and genuine interest in mentoring me. In a fast-paced, dynamic industry we must develop next-generation leaders," Barroso says.
For success, these leaders must work together as a team to drive strategy and innovation. "The complexity of digital content distribution continues to grow as consumer products, technology and windowing strategies converge and expand. It's impossible to be an expert in everything all at once anymore. You need more people at the table, sharing their POV and insight," Barroso says.