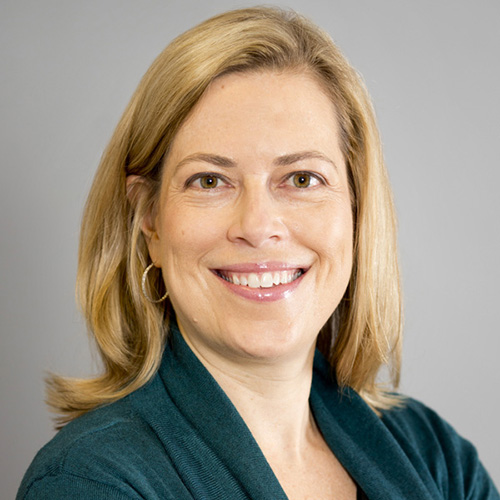 Years at Current Organization: 9
First Job in Industry: Adelphia Communications
Bucket List: Maldives
How many companies have you worked for? 3 (Adelphia, Lightower Fiber Networks (now Crown Castle) and Breezeline (formerly Atlantic Broadband).
Boredom buster? Ballroom dancing
Band I'd go see live: Last band I saw live was U2 and I'd see them again.
Favorite dish that I can also make myself: Lasagna with homemade bread
What household chore could you win a gold medal in? I would not win a gold medal in household chores.