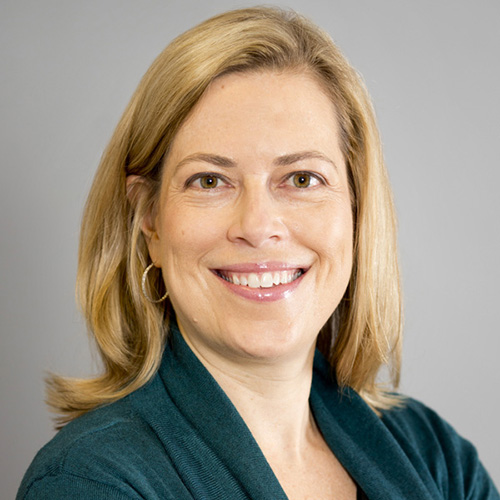 Years in Media/Broadband: 28
Education: JD, University of Pittsburgh School of Law
My personal superpower is: My sense of humor keeps me grounded amid all the stress!
Number of times flown in the past year? Had the opportunity to travel to Key West in May, my first time traveling since COVID, and the "return to normalcy" felt great.
My comfort TV binge: "Line of Duty" and "The Undoing"
What are you most looking forward to this summer? Traveling to Block Island and Antigua!