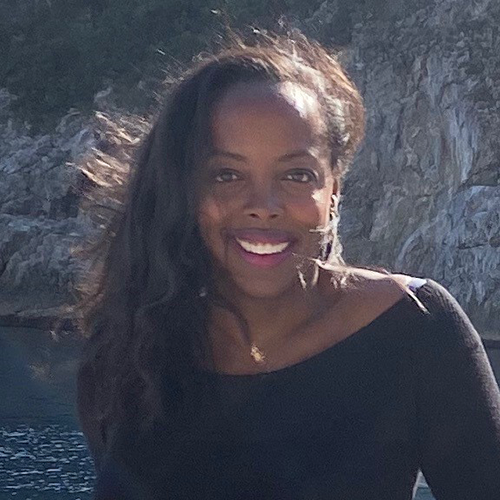 Years in Media & Broadband: 15
Education: BA, Columbia University
My personal superpower is: Transforming ideas into action
My proudest professional achievement over the past 12 months is… partnering with Ryan to build an incredible team inside Amazon and working with world-class talent on our first slate of Originals for the IMDb TV audience.
What habit are you keeping post-pandemic? Masks on airplanes. I was already the passenger wiping down the TV screen and tray table.
Number of times flown in the past year? Zero. I quit traveling cold turkey in January 2020.
Your personal D&I epiphany? That this is a brand new conversation for a lot of people.
What are you most looking forward to this summer? I look forward to walking back into a stadium or arena very soon.