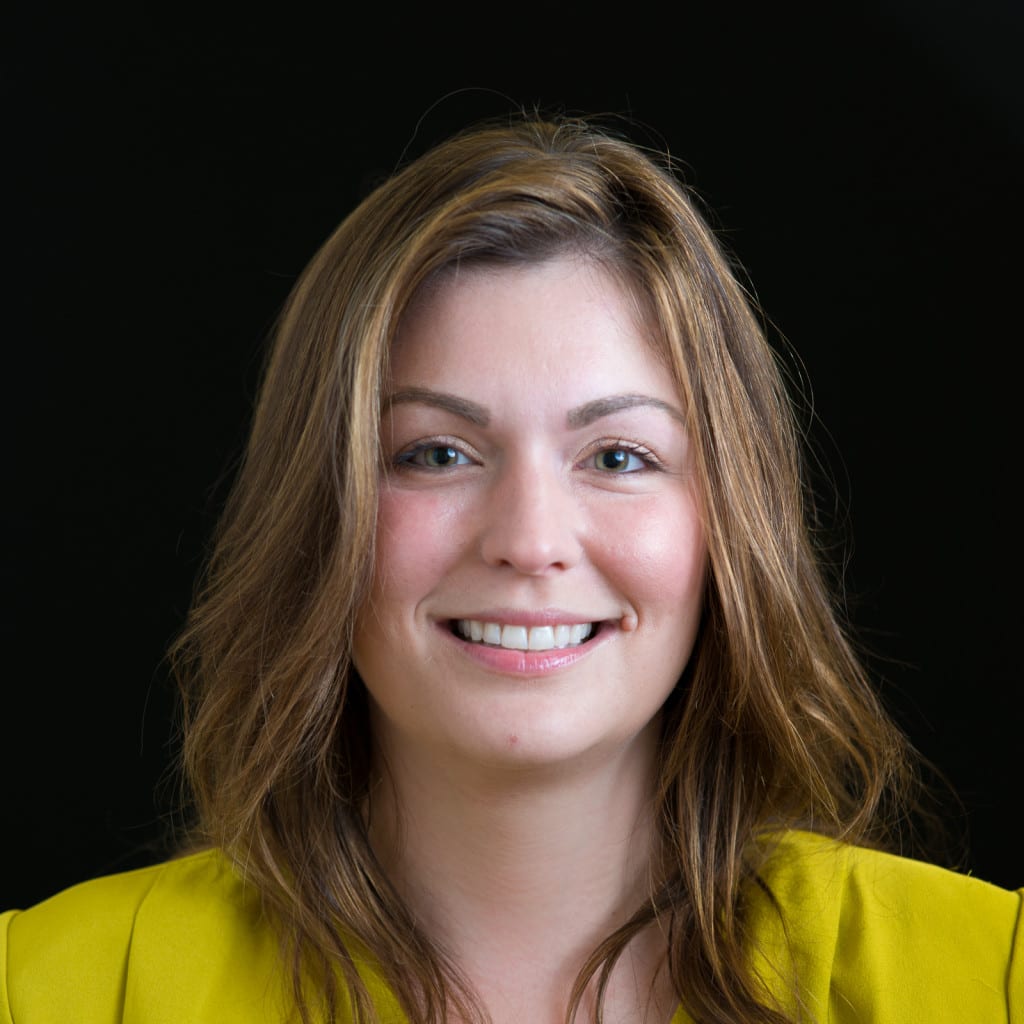 Dechant has book smarts—she spent five years at Barnes & Noble, rising to business development manager, before joining Philo's leadership team. The University of Notre Dame alum oversees all aspects of customer operations for the company's consumer and higher education products. Dechant led the charge behind the customer support team for the streaming service's national launch, evaluated customer support solutions, built out the off-site team, developed best practices and training materials, and has worked to optimize support options, which has resulted in over 90% CSR week over week.
What has been your biggest professional accomplishment to date?
Hands down, the accomplishment I'm most proud of at Philo is building out our support organization. What started as only offering email support in limited volume for our EDU product grew into a system that offers live support via both chat and phones, 7 days a week, to a high volume of users.
What attracted you to this industry?
The team at Philo is what first attracted me to working in this industry. I approached them while working on the biz dev side at Barnes and Noble to do a deal leveraging the B&N College footprint for on-campus activations to increase brand awareness on Philo Edu campuses. During the process of working on the deal, I fell in love with the team and realized I needed to come work for them.
Best piece of professional advice you've received?
I have two favorites: "control the controllables" and "when everything is important nothing is."
What is your favorite app these days?
Last year, I signed up for Rent the Runway Unlimited during a Black Friday promotion and haven't looked back since. They have a pop-up store near where I live in San Francisco and the way it works with the app is amazing. When I return clothes, I scan the clothing tag on an iPad and drop it in the bin, and a slot to rent a new piece is instantly freed up in the app. When I want to check out, all I have to do is launch the app and load my QR code, which I scan into the checkout iPads. They've created a fantastic "brick and mobile" experience.
How do you relax?
Watching TV, of course! And yoga. I'm a big fan of rigorous vinyasa flow classes.