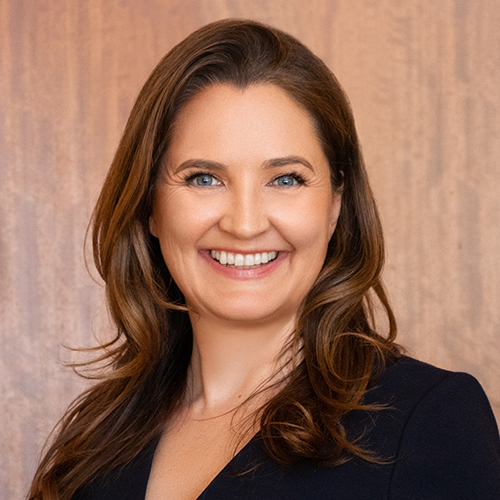 Hotwire is making headlines with Johnson at its head, becoming the first U.S. telecom company to deploy 25G PON equipment in the field in December. That milestone came as the provider was bringing its fiber products to even more communities across Texas, Arizona, Nevada and California. She is making those investments while trying to go green, transitioning from paper to digital methods for the company's internal and external communications.
"My favorite life hack: coffee, meditate and take time to play."
What unique challenges do women still face in the workplace? The need to manage both family and professional obligations to a greater extent still than men.
Advice on embracing change: Every up hill is a down hill and every down hill is an up hill.
My personal theme song: "Rise Up" by Andra Day.