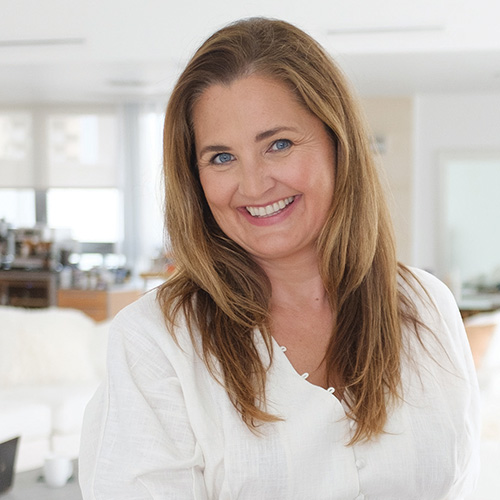 Years in Media/Broadband: 20
Education: BA, Lawrence University
My personal superpower is: Building great teams
My proudest professional achievement over the past 12 months is… Our partnership with the Blackstone Group to continue to grow and expand Hotwire's mandate of providing gigabit connections on our fiber network.
How does the country narrow the digital divide? At Hotwire we have established a public foundation to raise funds to connect underserved communities and nonprofit organizations that serve those communities. During Covid we were able to connect over 2,000 families so their children could attend school. Its going to take businesses and government working together in private public partnerships to address these critical equality issues of the digital divide.
What's a habit you're keeping post-pandemic? Cooking more at home rather than eating out.
My comfort TV binge? Late to the game here, but "The Crown."
Your pandemic theme song? "Rise Up" by Andra Day.