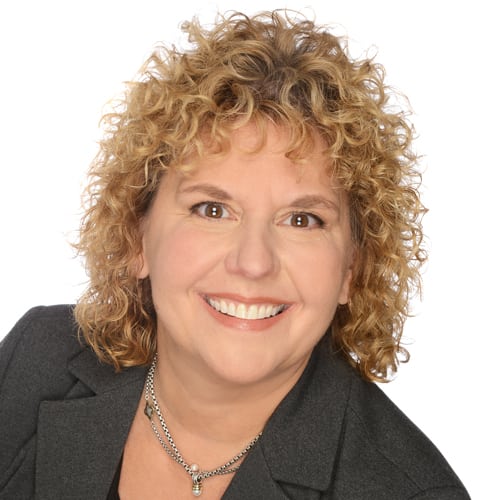 Years in Cable: Cable – 11 years; Telecom/Communications – 33 years
Education: BA, The George Washington University; JD, George Mason University School of Law
Zachem and Block make it look effortless. But Block does double duty focusing on corporate governance and intellectual property issues while also serving as the company's lead in-house attorney for mergers, acquisitions and financings. Meanwhile, the recently promoted Zachem ensures Comcast complies with federal and state regulatory and legislative requirements. In partnering with NCTA and other MSOs, Zachem has helped advance the cable agenda on issues like net neutrality, broadband adoption, 5G and privacy, and is prepared to face whatever regulatory challenges may arise.
Favorite restaurant: Talulah's Garden in Philadelphia. A beautiful setting whether in the outside garden or the inside cottage-like atmosphere. And the food is different, aligns with the seasons and is fresh as though it was just pulled from the "garden." You will find items on the menu and ingredients in the dishes that you won't find elsewhere. A truly relaxing and rewarding experience.
Best advice your mom or dad ever gave you? To avoid taking on unnecessary debt and to establish an ironclad plan to payoff necessary debt – this will lead to a more solid future for you and your family.
Worst advice your mom or dad ever gave you? To stay with the same job your entire life. My parents believed no one should leave a stable job for another opportunity. They lived in a different era and stability and loyalty were the only relevant factors in their mind to growth and opportunity on the job – to do otherwise only led to risks.
Favorite podcast: "S-TOWN" – heard Jimmy Fallon talking about it and decided to try it – my first podcast. Still my favorite – another world.
If you could have a superpower, what would it be and why? Vanishing lines—all lines including lines in airport security, the neighborhood Starbucks, the daily commute, etc. I hate wasting time. I try to stay calm but I rarely succeed.