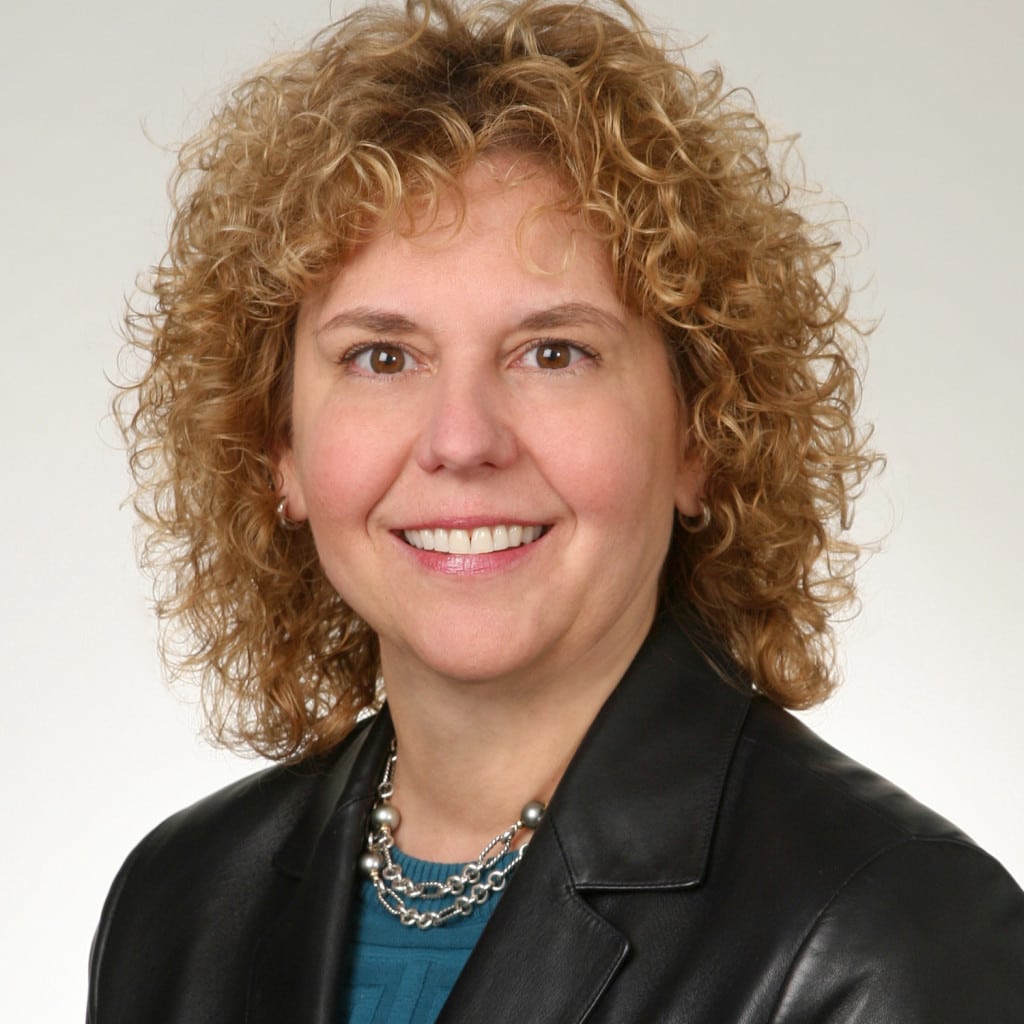 It's been a big year for Zachem, who has been climbing the Comcast corporate ladder since she joined the company in 2008. She took on her new title this spring as well as expanded responsibilities overseeing Comcast's advocacy before federal and state agencies, and other environments. Not long before that, she received the Vanguard Award for Government and Community Relations from NCTA. Zachem's job can be stressful, but she has an ace up her sleeve when it comes to unwinding: playing poker. "Not a single thought goes through my head other than the strategy of the game," she says.
Who is your favorite current female TV character and why?
Susan Kelechi Watson who plays Beth on "This Is Us." She is tough, smart but compassionate and funny—each at the right time.
What industry topic do you think will dominate industry headlines in 2018 and why?
Deals/transactions as pent up demand eases and the new Administration is tested on its consolidation philosophy.
What is one way the industry can continue to evolve in ridding itself of gender discrimination?
There is only one way—promote and hire more women into all levels of the company and in all areas of expertise – technical, strategic, etc., resulting in much higher percentages of women representatives throughout our companies with a particular focus on the senior executive level where it all starts.
What famous woman, living or deceased, would you like to have dinner with?
NO QUESTION ABOUT IT—Katharine Hepburn—she set the standard in so many ways.
Best advice for relieving stress?
Find what it is that you like to do that completely takes your mind off of everything-it is actually hard to do in reality—for me it is playing poker. Not a single thought goes through my head while other than the strategy of the game.