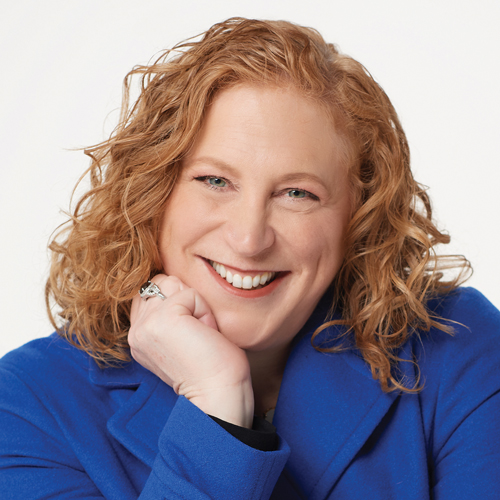 Teitelman has been integral in successfully integrating the QVC Affiliate team with HSN and leading the creation of branding for the suite of channels, known as Qurate Retail Group Networks. From building the team to creating a logo to determining the appropriate resources, she's laid it all out so that through 2020, she can lead the fully integrated HSN/QVC team in socializing the new brand. Like the women she respects on "Grey's Anatomy," Teitelman is "not afraid to be ambitious and strive unabashedly for success."
What advice would you give your 13-year-old self?
The advice I would give my 13-year-old self is the same my parents actually gave me at that age: Don't burn bridges. You never know where your opportunities are going to come from and you will be better off leaving your doors open, rather than slamming them shut on your way out. It is advice that has served me well over the years.
Which current shows best reflect the kind of women's roles you like to see and why?
"Grey's Anatomy" still takes one of the freshest and healthiest approaches to female identity. The women on the show are career-oriented, not afraid to be ambitious and strive unabashedly for success. They generally own who they are, for all their successes and failures. The show set a standard in this area that many others have tried to emulate, but few have succeeded.