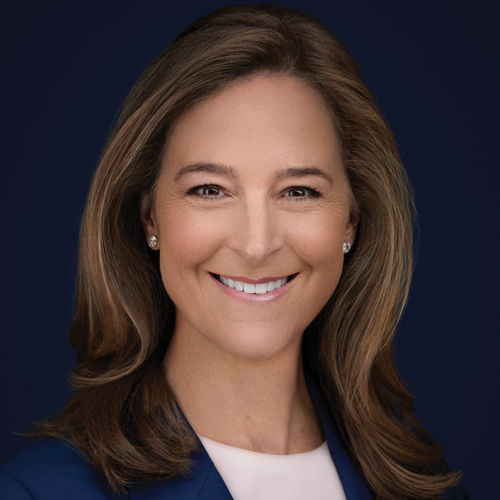 Storms excels at consumer engagement, marketing strategy, audience growth, CRM, content development and promotion. She masterminded the marketing efforts that delivered massive audiences for 2022's Beijing Winter Olympics and Super Bowl LVI. Across all platforms, 160 million Americans watched the Winter Olympics. A prolific mentor, especially of millennials, Storms actively engages with NBC sports interns.
"One of my favorite sayings is 'You can't change the direction of the wind, but we can adjust our sails to reach the destination.' The media landscape is changing at an unprecedented pace. What worked yesterday does not work today, so it is important to stay nimble and flexible."
What fork in your career had the most impact? The most impactful moment involved risk. I was in a role that I loved, at a company that I loved, continuing to grow and working with great people. One call changed everything as it offered me a new opportunity—it was a risk as it involved a new industry, new city and change in career path. Choosing discomfort and change has been the most impactful point in my career as I expanded my skill set, grew as a leader, experienced failure and learned what I wanted and didn't want for future opportunities.