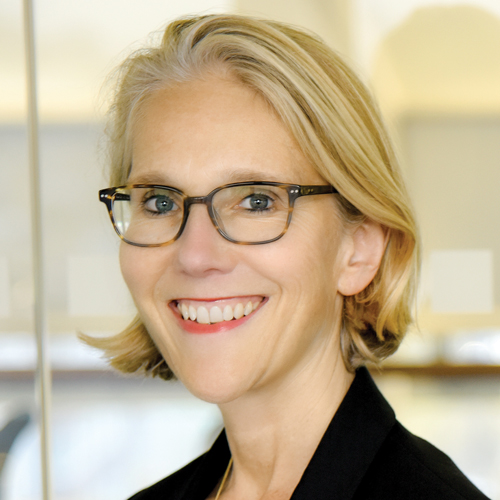 Turton took over as CEO of All3Media in 2015 after Discovery and Liberty Global purchased the business. She's had a long career in the industry, starting at Meridian Broadcasting in 1993. Under Turton's leadership, All3Media has produced more than 3,000 hours of content this past year, including "Call the Midwife," "Undercover Boss" and "The Undateables."
How can the industry do a better job of recruiting women and ensuring they have a path to senior positions?
Flexible working arrangements, recognizing and rewarding talent equally regardless of gender, promoting strong role models.
What advice would you give your 13-year-old self?
Work hard, be creative in deal making, take risks, and be brave….
Which current shows best reflect the kind of women's roles you like to see and why?
"Fleabag" – a modern woman dealing with complex issues that affect everyone in a brave and humorous way.