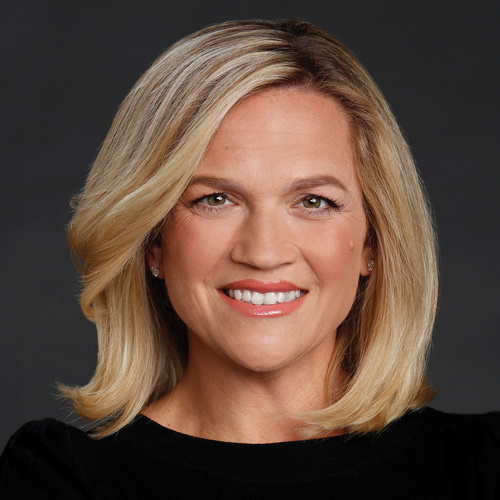 Years at Current Organization: 9
First Job in the Industry: Manager for Disney Channel
Bucket List: Paris with my 3 girls
What's your Wordle strategy? Ask my 5th grader.
Boredom buster? I love to read on my Kindle and I crush candy. It's my strange little vice when I'm trying to unwind my mind at night.
How will inflation impact the media and broadband space? Costs will go up ubiquitously.
Band I'd go see live: Coldplay, Billy Joel or Eric Church
Which character are you in "Encanto"? Definitely Louisa.
What will it take to see a seismic shift away from linear television for sports? Follow the rights
What childhood memento have you kept? I'm pretty sure my Cabbage Patch Kids are still kicking around somewhere.
Favorite dish that I can also make myself: My husband Travis makes everything and he's an amazing chef. I, however, cannot be trusted with hard-boiled eggs.
What household chore could you win a gold medal in? Laundry
TV show I always recommend not on my networks: "Succession." The best.