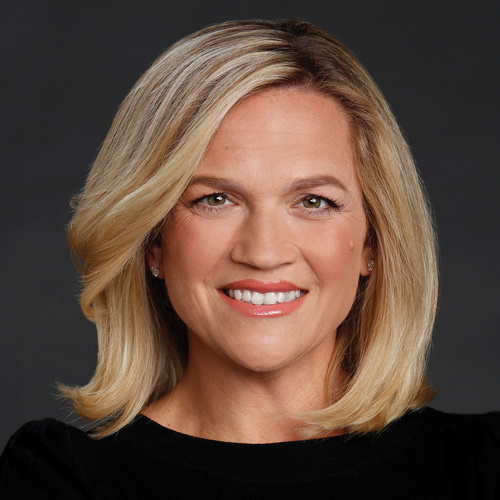 Years in Media & Broadband: 8
Education: BA, Roanoke College
My personal superpower is: The art of the multitask
What habit are you keeping post-pandemic? Time with my family—especially watching my girls play softball
How many times have you flown in the past year? As of next Tuesday, it will be twice.
Favorite mask? The Tory Burch masks are my go-to. Comfy, soft, breathable, easy to clean and dare I say, stylish!
Last podcast listened to: I listen to "The Daily"—well, daily. And I subscribe to the NYT.
My proudest professional achievement over the past 12 months is… Relaunching our offer strategy to put broadband at the center of everything our customers do – where it belongs!
If you could host a Clubhouse chat with anyone, who would it be? Oh, I'd head right back into the clubhouse with Andy and the Housewives!