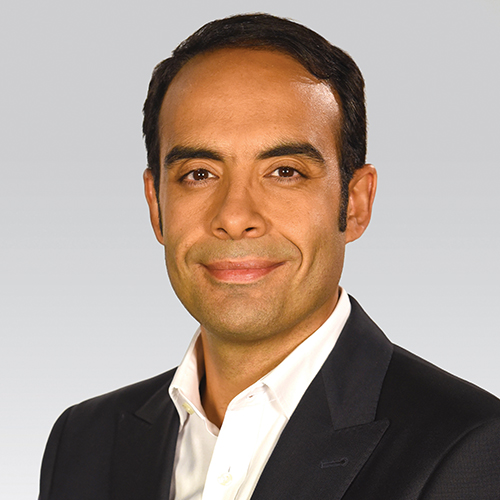 Years in Media & Broadband: 9
Education: Ecole Central de Lyon (Engineering): University of Strasbourg (Master of Theoretical Physics); Imperial College of London (Post Graduate Degree Program in Petroleum Engineering and Management)
My personal superpower is: Having a passion for learning from others and solving for the impossible
My proudest professional achievement over the past 12 months is… being able to help lead Altice USA through the challenges stemming from the COVID-19 pandemic, particularly keeping households, businesses, schools and community organizations connected during a tumultuous time when people relied on their broadband and mobile services more than ever before.
How has the pandemic forever changed programming? The pandemic sped up the process of the digitization of programming and content. During the pandemic, our customer usage of our network increase and streaming trends skyrocket. As we continue on the road to normalcy, we don't expect those trends to slow.
What sort of broadband will the average U.S. household need in five years? If this current pandemic has taught us anything, it is how vital broadband is in keeping us connected and re-imagining the way we do business, we work, we teach and learn. I expect 100% fiber powered broadband, capable of multi-gig services, to rise as the industry continues to introduce faster, safer, lower latency and more reliable whole-home connectivity to support more and more services, the growing household consumption and demand for quality.
Your pandemic theme song? "Come Together," the Beatles.