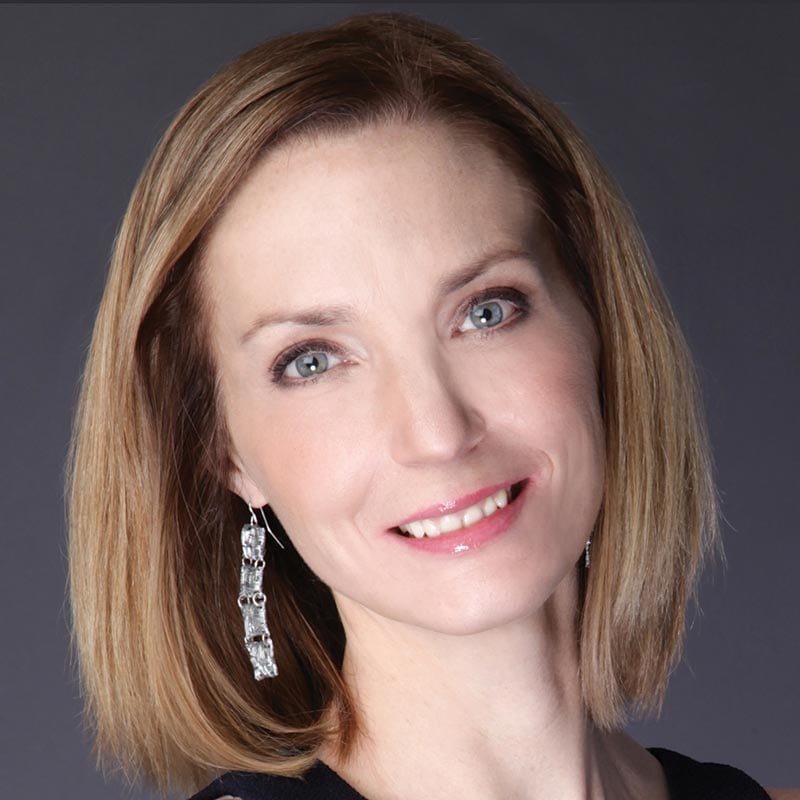 It's been a year and a half since McCarthy retook the reins of Lifetime's unscripted programming. In that time, she developed the groundbreaking six-hour documentary series "Surviving R. Kelly," which has been viewed by more than 26 million people and spawned a new doc vertical at the network. She also spearheaded a deal with Gretchen Carlson for the Justice for Women programming block. "When companies hire and stand behind talented women, and give them equal time, guidance and support allotted to male colleagues to do their jobs, wonderful things can happen," she says.
What advice would you give your 13-year-old self?
The same advice my mother gave me at that age: stand up straight and tall, and be proud of who you are. Marching to the beat of your own drum, even when it's difficult, is always the best choice.
Which current shows best reflect the kind of women's roles you like to see and why?
I just binge watched the entire season of "Unbelievable" on Netflix, and the contrasting styles and strengths of lead investigators Toni Collette and Merritt Wever were amazing. I love seeing strong women taking charge of tough situations, and showing how a female approach can be unique and complementary to that of their male colleagues—but essential to success. In the unscripted world, watching Elizabeth Smart help other female survivors in "Smart Justice" (a Lifetime documentary series) is incredibly powerful and moving.