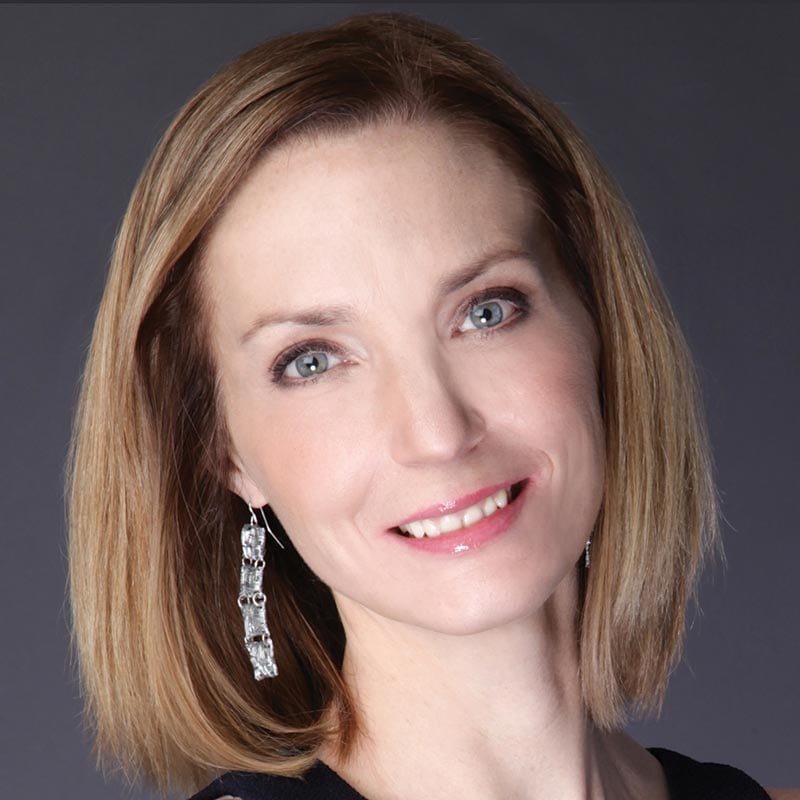 FYI is on a roll, and, McCarthy continues to create new ways to re-invent classic genres, grow global formats and reinvigorate viewer loyalty that will take the brand to the next level. Among her best tactics? Taking a chance on certain job candidates—even if they may be lacking in experience—if she senses they possess talent and potential. McCarthy's favorite past female TV character is also her favorite current one: Karen Walker from "Will & Grace," to whom she says, "Welcome back—we need the humor!"
Who is your favorite current female TV character and why?
Karen Walker from "Will & Grace." Welcome back – we need the humor!
Best advice for relieving stress?
A genuine belly laugh, and lots of swimming.