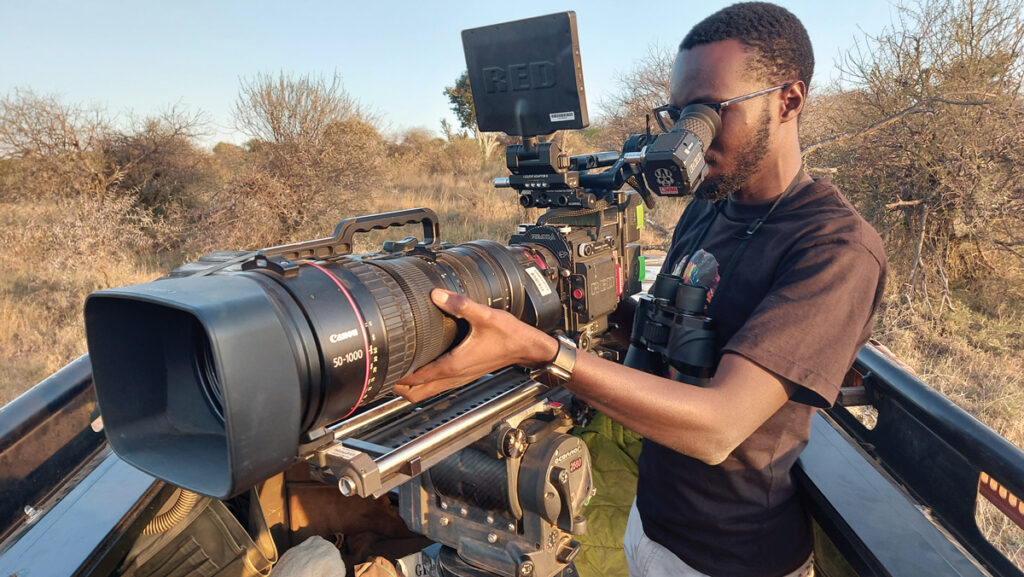 National Geographic is renowned for using its cameras to tell the world's stories, but when it turned the lens on itself, it saw a lack of diversity within the production teams behind its natural history content. Enter the "Field Ready Program," which the company unveiled in January 2020 to promote D&I in television production by providing a clear path for those interested in working behind the camera in TV and film.
The Nat Geo team immediately got to work and by August had its inaugural Field Ready class of 10 filmmakers from around the world. They receive monthly master classes and digital one-on-one mentorship from big names, such as Wildstar Films co-founder Vanessa Berlowitz.
The program lives up to its name. Once the Field Ready class graduates, they enter the National Geographic Talent Database, where they are then given opportunities to work on Nat Geo productions around the world, and eventually become mentors to other program mentees. Ten mentees a year means National Geographic will influence the careers of 100 diverse individuals in just a decade. Moving forward, Nat Geo is focused on expanding the Field Ready Program to involve even more diverse voices in additional content fields, including science, adventure and exploration.