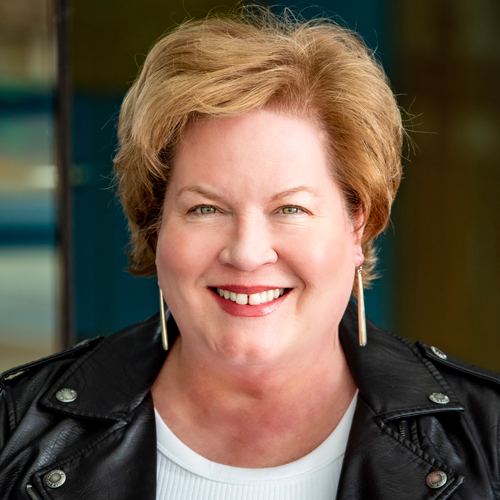 Hometown: Denver
Favorite Sports Team: Denver Broncos
I want 30 seconds in an elevator with: Spock
Industry Top Priority for 2023: Our top priorities at Syndeo Institute at The Cable Center this year are leadership and workforce development. In these unprecedented times, two things are essential—improving employee engagement and retention and utilizing the lessons we learned from the pandemic to find solutions, innovate from within and deliver successful outcomes.
Last TV series watched: "The Last of Us." I'm not a gamer, but I watched it anyway, and it's terrific. The cast is fantastic, especially Pedro Pascal and Bella Ramsey. All the episodes were powerful and well done; my favorite is No. 3.
How do you personally give back to your community? I am a board member, donor, and doer at a grassroots nonprofit called Fast Forward to Literacy. In a nutshell—the organization provides a library of books for head start and preschool students in schools in Colorado's underserved communities. Currently, we are working on a four-year project with preschoolers at Sierra Grande school in San Louis Valley. We plan to provide them with books every year across a four-year timeline and chart their progress. It's a privilege to be part of this organization and give back to communities that deserve resources and support.
Favorite place you've ever visited? Tough choice! All things considered, I choose Hermits Park—a campground outside of Estes Park, Rocky Mountain. My family and I visit every Labor Day. The peace of the outdoors brings me joy; you can hear the trees when the wind blows.