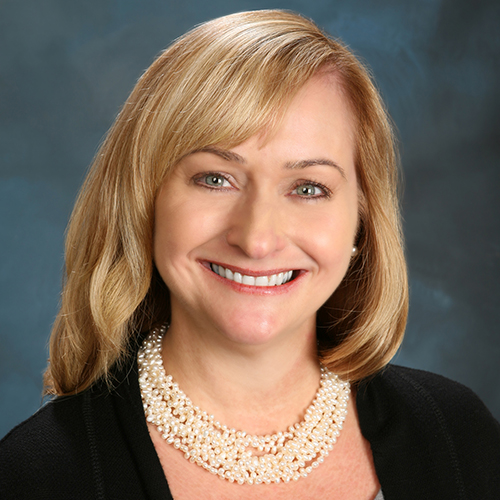 Picciolo's new role as of February finds her overseeing field ops for three Charter regions—the Central, Northwest and West—that span 16 states. It's an opportunity that enables her to expand on her expertise in driving operational quality and consistency. She also continues to foster a culture of inclusion by investing in development opportunities and advocating for women leaders within Charter and externally.
"When I started out, our business provided just one service: video. Now we've grown to offer four core products with video, broadband, phone and mobile. I've been able to experience so much growth and there have been so many new innovations, and that to me is what makes this industry so special."
How has your definition of success changed over the course of your career? Early on in my career, I was primarily focused on delivering key metrics and always hitting target goals. As I gained more experience and continued to grow as a leader, I discovered that it's really all about the people you work with. If you can surround yourself with a team of talented and diverse experts who are passionate about their craft, together you can drive higher levels of results and success. It's been rewarding to guide others along their career journeys and advocate for the next generation of leaders. Success comes with great people who are committed to one goal, and who come together to become an outstanding team!