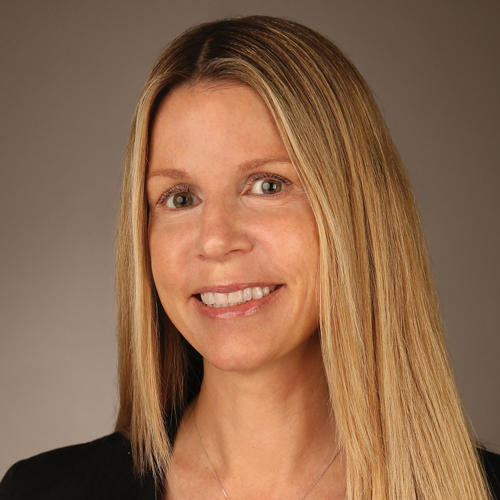 Years in Industry: 25
Education: Dual degree, Fine Arts and Film, Hofstra University
Motto I Live By: Family first.
What item in your home or office most "sparks joy" in you? My Lowell Thomas painting. It's my good luck charm.
How do you stay motivated in your job? By never forgetting how lucky I am to be working in the entertainment industry.
Latest slang phrase or hashtag you've learned from your kids? "Savage"
Favorite podcast? The true crime podcast "Dr. Death"
Subject you wish you'd studied at school and/or subject you studied and wish you hadn't? I wish I had studied history because it is all just one big dramatic story. The subject I wish I didn't study was boys, because it left no time to study history.