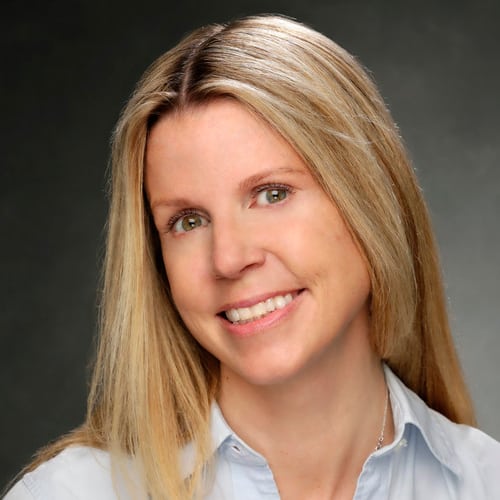 Years in Cable: 20+
Education: Hofstra University
This trio of high-achievers all stepped into their new elevated posts in January. As co-presidents of Universal Cable Productions and Wilshire Studios, Olmstead and Cheeks are already in sync. Cheeks will remain president of NBC Entertainment's late-night programming, while Olmstead aims to replicate her success at UCP by making Wilshire another go-to studio for both established and up-and-coming storytellers. The duo is developing projects—including docuseries and unscripted—and continues fostering new talent with an annual Pitch Fest. Meanwhile, McGoldrick's keen instincts continue to guide him as he mines new territory to develop into scripted content. He also added oversight of casting for all scripted content across the portfolio and is already enjoying new successes. "Krypton," which tells the story of Superman's father on his doomed native planet, debuted to 2.5 million viewers in March.
The biggest innovation in media/broadband over the last year? Voice recognition systems.
If you wrote a "Black Mirror" episode, what dark side of technology would you explore? Fortnite secretly mobilizing the children of the world.
Best advice your mom or dad ever gave you? No matter what job you are doing, work harder than everyone else. Once you get in the room where it happens, act like you've been there before.
Favorite shortform content? "United States of Art"
Last show I binged not on my network(s): "Wild Wild Country" on Netflix.
Favorite podcast: "Dirty John" and "Homecoming"