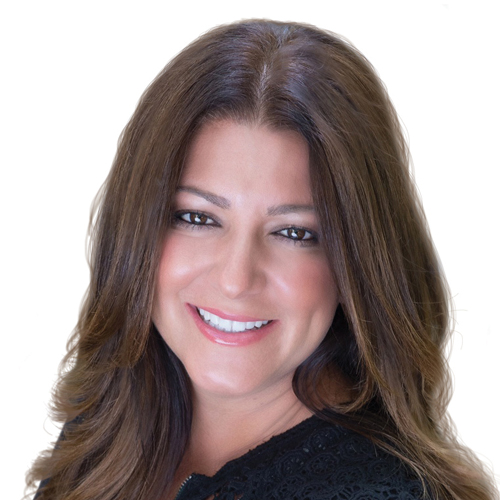 Years in Cable: 23
Education: BS, Syracuse University and MA, the American University
One Word that Best Describes Me: Energetic
In the studied care of Zimmer and Liguori, Tribune has had a stellar year. With her ability to handle tough negotiations yet retain the respect of those on the other side of the table, Zimmer oversaw not only the company's retrans agree­ments with numerous distributors but also, with Liguori, oversaw the conversion of WGN America from a superstation to a basic cable network. The latter finished roughly 14 months ahead of schedule. Liguori also increased the amount of local news programming across Tribune Media's 42 stations to better serve their respective communities, and added a major new Big 3 affiliate to the Tribune Media family in Indianapolis.
My first job: Front desk clerk at Sheeley's Drug Store
What was the last costume that you wore? Wonder Woman (for Halloween)
Best way to spend a Saturday night: Group dinner
Name of my favorite Spotify playlist: She's Kinda Hot
New favorite binge: "Making a Murderer"
My cable industry mentor and why: Jeff Shell, because he is the real deal.
My favorite newfound hobby: Yoga
My typical breakfast is: Siggi's Orange + Ginger yogurt
My Starbucks order: Venti Soy Chai latte