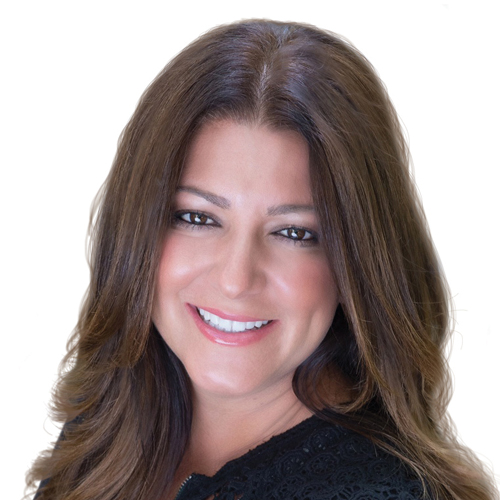 Years in Cable: 24
Education: BS, Syracuse University; MA, American University, School of Communication, PR, Advertising and Applied Communication
One Word that Best Describes Me: Tenacious
Tribune has become a multifaceted TV company since emerging from bankruptcy in 2013. Aside from being one of the largest US owners of local stations, it runs cable network WGN America, home to hits including "Underground," and popular websites and multicast networks such as Antenna TV. Zimmer handles distribution for it all. That can often land her in the middle of tricky negotiations with MVPDs over local station signals or vice versa, with networks the stations are trying to reach terms with. But having landed from NBC and Comcast at a delicate time for Tribune, Zimmer has remained unfazed.
Q&A
What inspires you most about this industry? The constant evolution of our industry is fascinating.
The biggest innovation in cable over the last year? OTT integration
The best thing about fast broadband is… Easiest way to shop
What are the top three qualities you look for in a hire? Honest, unique, prepared.
How do you celebrate your birthday? With friends and family, lots of food and drink.
What product or service could you not live without? VOD.
How long is your morning commute? One flight of stairs after school drop off.
Last show I watched not on my networks: "Homeland"
Best way to spend a Saturday night: Out with friends.
New favorite binge: "Big Little Lies"