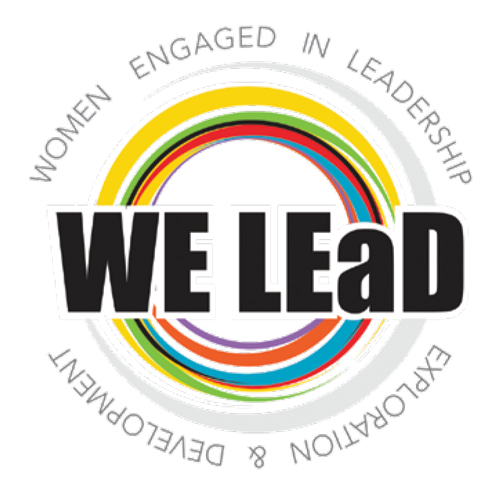 CSG WE LEaD (Women Engaged in Leadership Exploration and Development), an employee resource group created for CSG's North American employees and dedicated to supporting the women across its organization, came to be in 2018 after leadership realized there wasn't enough diversity in the senior ranks.
In the years since, the influence of the company's first ERG has grown significantly and its hope to inspire women to be 1% better each day has created waves throughout CSG. A watershed moment came in 2021 as the group committed to a transition to virtual and region-based events that caused an explosion in its popularity and opened the door for it to become a global ERG.
While today it has a presence in India and North America, it also plans to dedicate significant resources to growing its Caribbean and Latin America region along with its Europe, Middle East and African events by the end of 2023.
WE LEaD has also launched the "POW! (The Power of Women)" podcast to shed a spotlight on CSG's women leaders and their everyday superpowers. The monthly podcast is presented in a bilingual format, and the ERG hopes it will become a space where women across the organization can cover themes that aren't just relevant to their professional lives, but also their personal ones.
CSG WE LEaD has made such a statement with senior leadership that it became the template for the launch of five more ERGs in 2022: Aspiring Allies, the Black Culture Collective, Disabilities, Military and Pride.