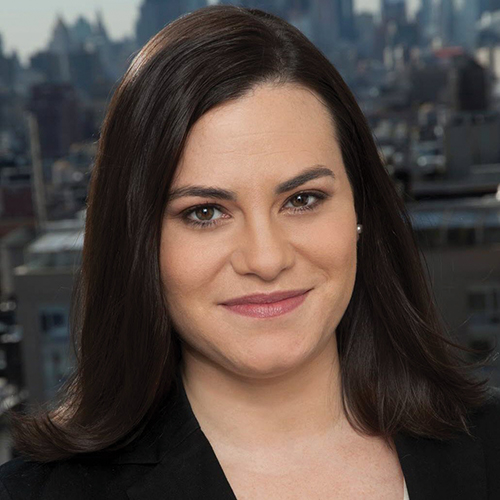 Thomasma's passion for storytelling has driven the rapid growth of streamer AMC+, which saw 46% year-over-year growth, resulting in 10.8 million subscribers in 2Q22. She also leads the curation and selection of commercial-free content for the service's library and she has a staunch commitment to representation. One of her initiatives, "Galaxy of Women," spotlights women in front of and behind the camera.
"I love television. And storytelling and storytellers. And being at the nexus of change. It's an exciting, transformative time for the industry, opening the door for new ideas, new voices and new business models. It's never been more fun—and challenging—and I love every second of it."
If TikTok had existed when I was young, I would… I'm still young! (at least at heart 🙂 )
Who is a woman who has inspired you? Too many to name, but I'll start with Sarah Barnett, Linda Dupree, the late great Angela Lansbury, and my grandmothers Betty Thomas and Ginny Thomasma. All radiate a special breed of smarts, gumption, grace, versatility, resilience, warmth and kindness—qualities I aspire to.