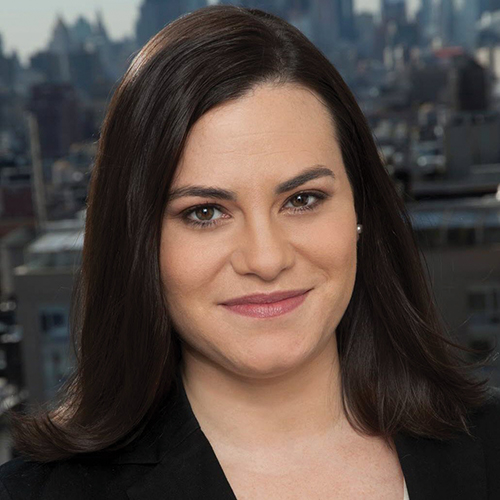 Years in Media & Broadband: 15
Education: BA, Communications, Pepperdine; MA, Cinema Studies, NYU
My personal superpower is: Drive! And enthusiasm!!
What show/movie hasn't been rebooted that you wish would be? I will watch all the "Twin Peaks" reboots that David Lynch wants to make.
Your comfort TV binge? "Murder, She Wrote." The coziest hour you'll ever spend in the murder capital of New England.
What are you most looking forward to this summer? Ringing back in live performance at Feinstein's 54 Below (the happiest place in New York!).
Last podcast listened to: "The Watch." If you see me running in Hudson River Park, it's to the hot takes of Chris Ryan & Andy Greenwald.