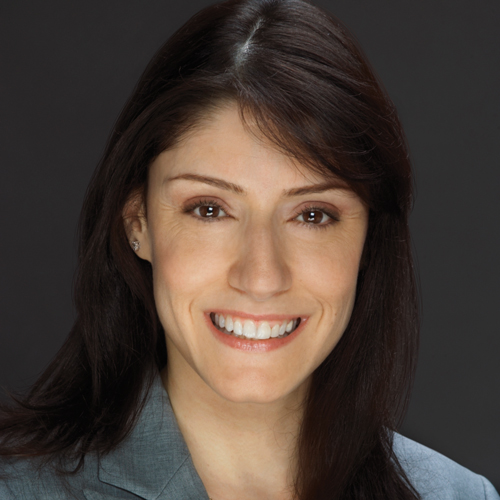 Years in Cable: 11
One Word that Best describes me: Curious
In his first year at Turner, Reilly added shows like "Full Frontal with Samantha Bee" and "Angie Tribeca" to TBS and is developing additional premium content for TNT, including the highly anticipated miniseries "The Alienist," Michelle Dockery's new series "Good Behavior," and "Animal Kingdom," a drama about a SoCal crime family. Miller oversaw the global launch of Cartoon Network's new "Powerpuff Girls" while helping Adult Swim retains its position as the No. 1 basic cable destination in the 18-24 and 18-34 demos. Meanwhile, Linn continues redefining truTV's scope to include more comedy.
Virtual reality is… still in the early stages but definitely opens up a multitude of opportunities and allows us to create immersive storytelling and experiences that were impossible just a few short years ago.
My favorite hashtag is: #Ham4Ham
Best way to spend a Saturday night: Good friends and good wine
New favorite binge: "The West Wing"
Favorite Podcast: "Fresh Air'
Favorite Show (not on our Network): Charlie Rose—he is my zen.