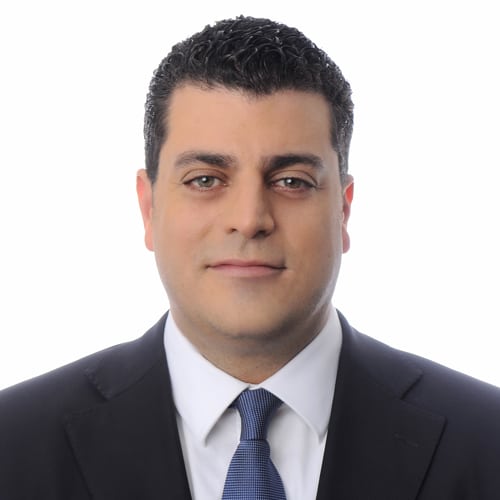 Years in Cable: 14
Education: Georgetown University; MBA, Columbia Business School
In the past year, Blacker grew Telemundo Enterprises' younger-skewing audience through exclusive digital partnerships with companies such as Vice Media, Buzzfeed, Snap, Vox, Mashable, Musical.ly, Tasty, Tastemade, and Endemol Shine Latino. In his first year at Telemundo Enterprises, Ferrari focused on digital expansion and finding new business opportunities in the Hispanic marketplace across the company's networks and platforms. He also oversaw operations during the move to the new, state-of-the-art global HQ. Together, they've positioned Telemundo Enterprises for a bright future.
The biggest innovation in media/broadband over the last year? Comcast XFinity and NBC News digital apps
Favorite restaurant? Joe's Stone Crabs
Best advice your mom or dad ever gave you? Good fortune (and luck) happens when opportunity meets preparation.
An area where media/broadband could use improvement? Cell phone service in rural areas
Your social media platform of choice? WhatsApp
Favorite short-form content? YouTube clips of "Late Night with Seth Meyers," Jimmy Fallon, "Daily Show"
What's the first thing you read in the morning? Cablefax, Axios, NY Times, WSJ
If you could have a superpower, what would it be and why? Telling time.