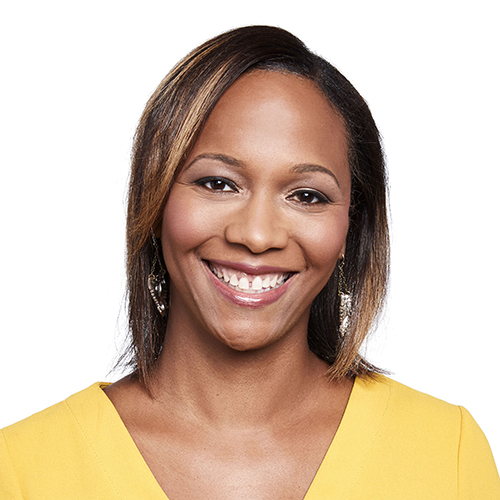 In a company as large as WarnerMedia, Bibbs has fully established herself as a champion for diversity and inclusion in just a year in her current role. She's redefined WarnerMedia News & Sports' mission and goals across all divisions and actively leads regular D&I recruiting meetings to ensure everyone is on the same page. That includes partnering with talent acquisition teams and HR to define and implement initiatives that actively work to attract, retain and develop talent with diverse perspectives and experiences.
She helped renew the CUNY Media Leadership Fellowship Program, and identified a program with Kapor/SMASH Rising to improve diversity on the digital tech side. In a non-coronavirus world, Bibbs will be busy serving as an ambassador at external events such as SCAD, DIFest America and the Girl STEM Stars event at Google. Bibbs helped link Turner Sports and CNN to create a CNN Citizen event tied with the 2020 NBA All-Star Weekend that focused on race, sports and networking with key non-profits.
In one of the company's most important initiatives of the year, she created programs and opportunities for "Connected Conversations," the company's first internal D&I employee engagement series. The series focuses on topics such as Latino voices, LGBTQ+ employees' experience around CNN's Equality Town Hall, the impact of coronavirus on Asian Americans and Asians, and Black Voices. Though her role has only existed for about a year, Bibbs is long familiar with Turner brands with more than 20 years of experience in integrated marketing and branded content, including serving as the director of ad sales integration at HLN. She's also the co-chair of Black Professionals at Turner, and a board member of the RRHolmes Scholarship Organization for Caribbean Advancement, working to help students from the Caribbean or Caribbean descent further their education.