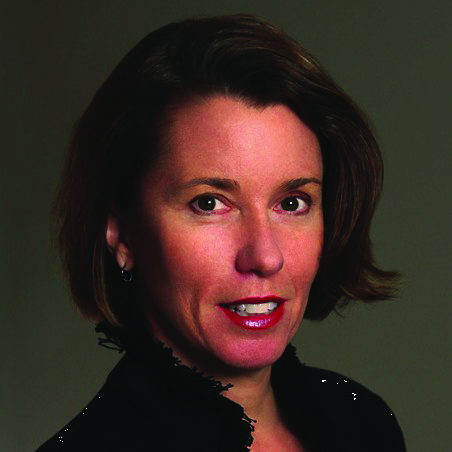 Since taking on her current role in 2019, Carney has demonstrated her leadership acumen by continuously refocusing her scope, all while empowering colleagues including through her position leading the company's female mentor program. She played an integral role in the creation of Fox's Blockchain Creative Labs early in the Web3 days as a means to monetize Fox content and third-party IP in new and meaningful ways.
"My daughter Janey, a two-time cancer survivor and all before her 30th birthday, inspires me. She was always able to see the silver linings in the darkest of days and found hope in the power of laughter. I show up every day for Janey and my family. They are what inspire me."
If TikTok had existed when I was young, I would… Most likely not have known about it. I always had my nose in a book as a kid. Reading was my great escape.